I've been wanting to install floating shelves on this wall. I found the idea on Pinterest of course! I've watched several diy videos on YouTube. I contemplated a lot of times because it is a bit of a challenge making them. I have seen a few that have to use a miter saw, to cut the wood to size. Pulling out the miter saw to prep it and to dig it out from the clutters of our garage is impossible. Forget it!
I love to decorate and build my own. I think I got it from my dad, who used to be in construction. I just don't have the patient and the strength to do some of the ideas I have in mind. Like this floating shelves for example. The idea of having them on this wall will look so good and clean. But to start to actually start the project seems like forever.
One weekend, I decided to just do it! I went to Lowe's and started shopping. As I was walking towards the lumber aisle, I was hoping that the pieces I am looking for are there. Here the list of material you will need to build the shelves:
2. Item # 1406 Model # 1X2 4 SWPN2 – 6 pieces of (Common: 1-in x 2-in x 4-ft; Actual: 0.75-in x 1.5-in x 4-ft) Whitewood Board
3. Item # 163877 Model # E730 1 bottle of ELMER'S Carpenter's Wood Glue MAX Off-white Interior/Exterior Wood Adhesive (Actual Net Contents: 8-fl oz)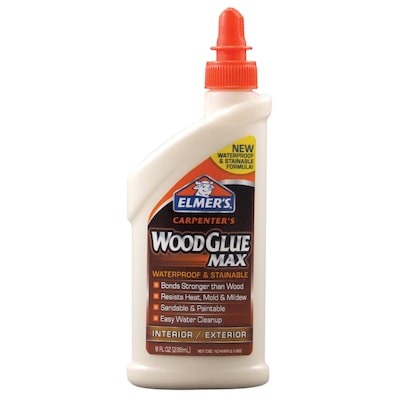 4. Paint of your choice. I bought a white spray paint for coating and then used my left over Repose gray by Sherwin Williams.
5. 6 pieces 'L' shape brackets – I used these brackets to achieve the industrial look.
6. 9 pieces of Trim Head Screws – http://amzn.to/2BonA3U
7. Sanding Block – http://amzn.to/2spZMKd
8. Wood Filler – http://amzn.to/2EzU2SO
Now, you are ready to work hard! It took me two hours to finish everything. That includes drying the paint and installing them on the wall. I was pretty scared at first, since this is my first attempt making them. I didn't make them as perfect as they are supposed to be. As long as I achieved that industrial look I was looking for I am pretty happy.